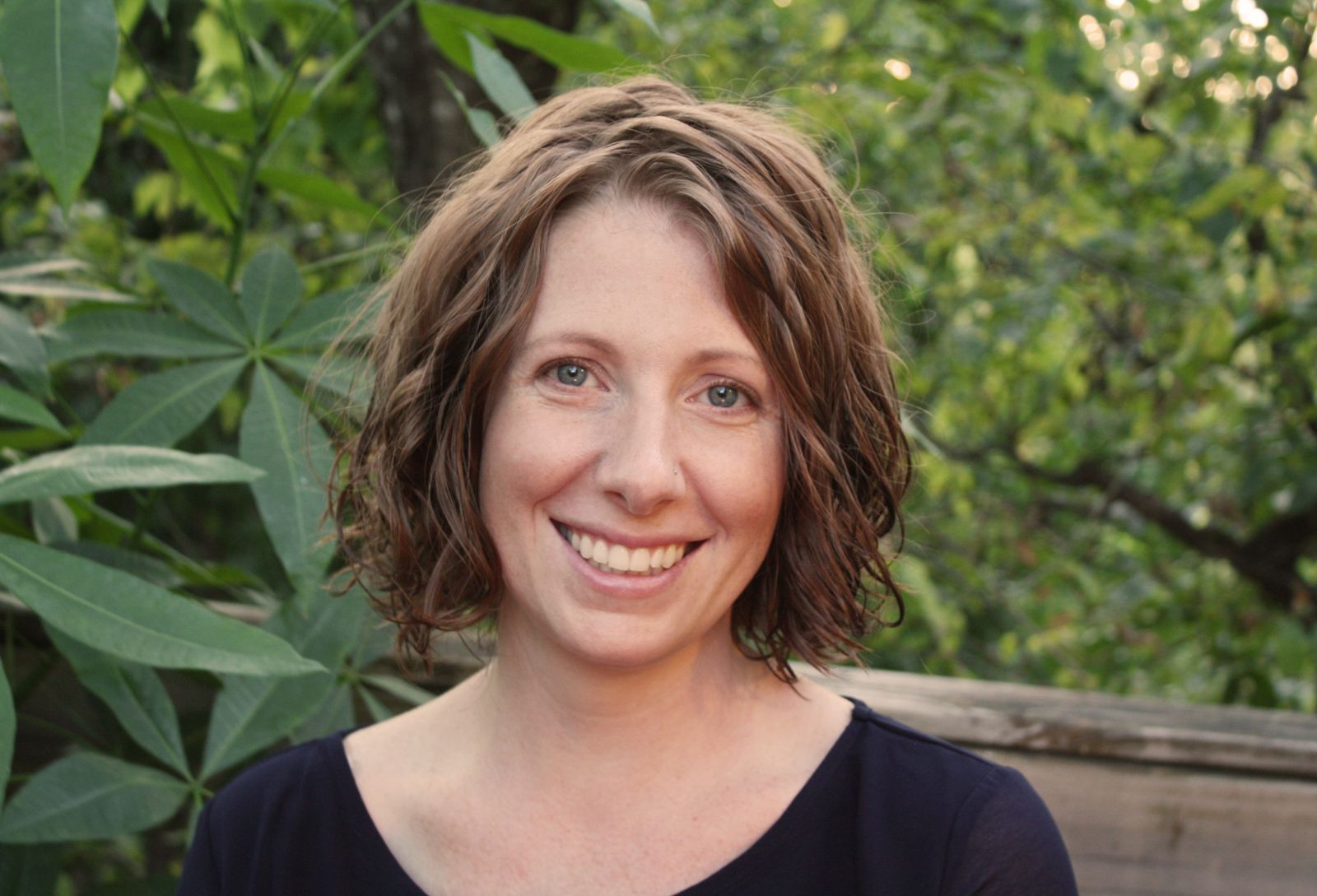 ---
As a Nationally Certified and Texas State license massage therapist since 2007 I bring an extensive body of knowledge, passion for healing, creativity and empathy to every massage. Believing that the body has the ability to return to a state of homeostasis when given the right tools and environment, I strive to give each client the unique tools and environment that they need to return to a deep sense of calm and self healing. Every massage is tailored to bring healing, happiness, rejuvenation and relaxation.
I began my studies of healing and touch fifteen years ago with Reiki. My study of Reiki began with John Harvey Grey. I eventually completed my Reiki Master level with Randy Rudolf following John Harvey's death. Realizing a natural affinity for healing, listening, and finding the underlying issues led me to massage.
I studied massage at Touchstone Healing Arts in Burlington Vermont, finishing their rigorous 700 hour Swedish Massage Practitioner Training program in 2007. Shortly after, I completed and passed the National Certification Exam. Since then, I have had extensive hours of advanced training in: Spa Techniques and Body Wraps, Hot Stone Massage, Qi Gong, Reiki Levels I, II and III, Meditation, Deep Therapeutic Work of the Cervical Spine, Aromatherapy, Myofacial Release, Chair Massage and Advanced Lymphatic Drainage.